News - 12/2022
December 2022 - Now available on much more music platforms
Hi Metalheads. Due to the great demand and maybe right in time for Christmas :-). Thank you for your support again. see you all in 2023.
Greetings - The Awakening 12/2022
News - 06/2022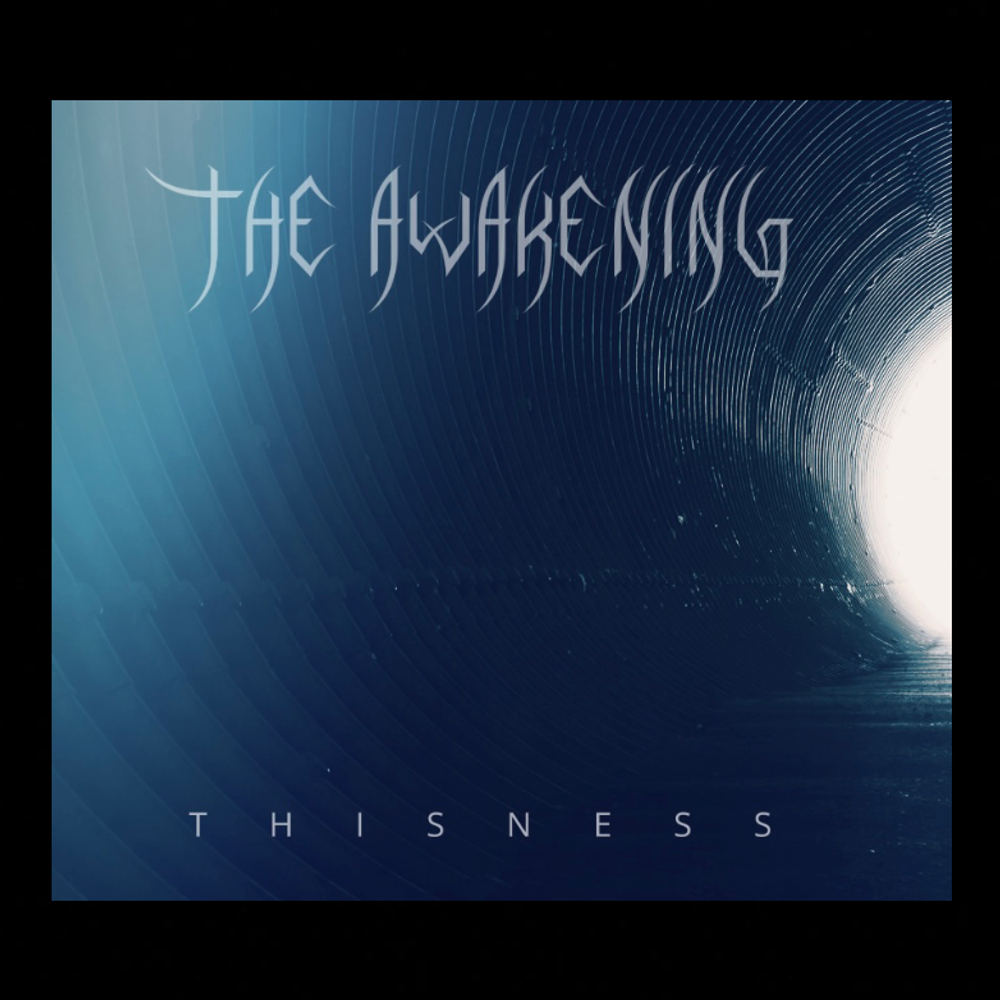 July 2022 - Now also on Bandcamp
Hi Metalheads. Many have asked about it. Now the time has come. Take a look ;-).
Greetings - The Awakening 06/2022
News - 11/2021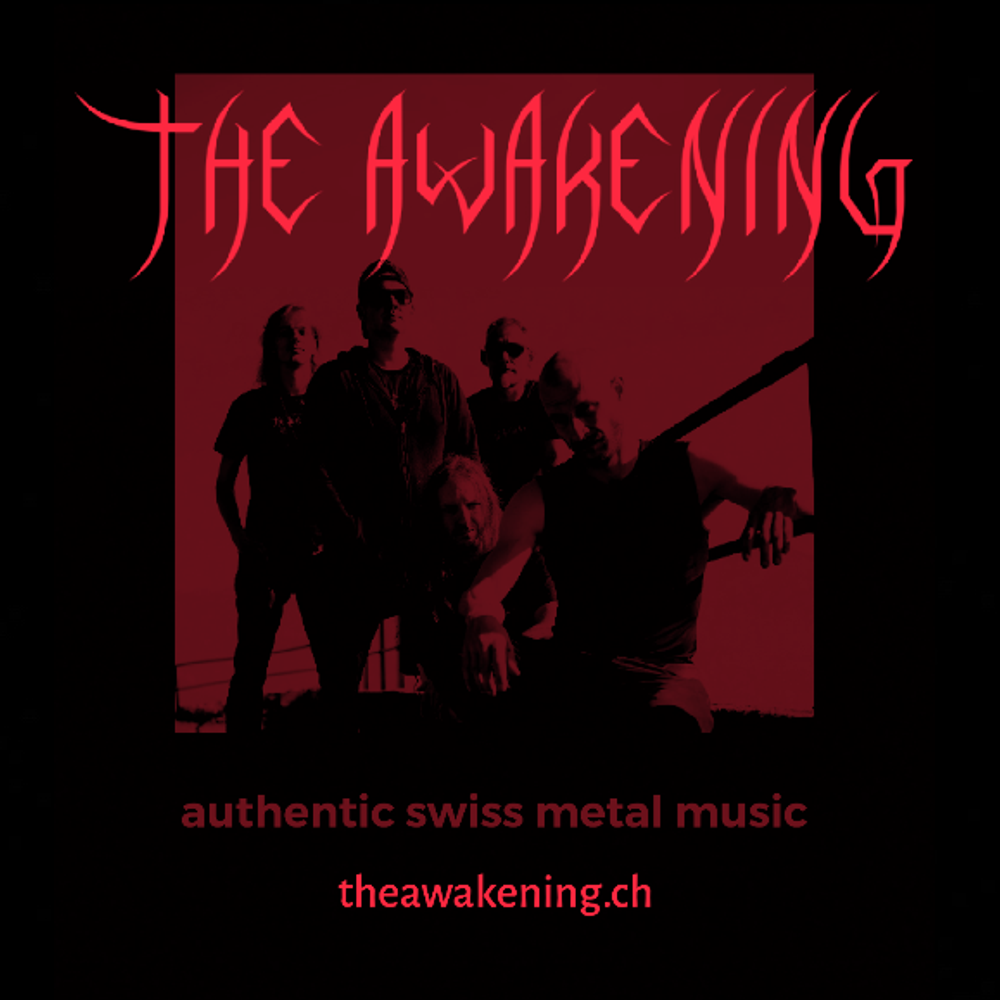 November 2021 - Uncertainty everywhere
unfortunately, it is still a difficult situation not only for concerts and events. the case numbers of the pandemic are rising rapidly again. Let's hope the best for the winter. so, put on your headphones and listen to good music again metalheads ;-).
Stay Healthy - The Awakening 11/2021
NEWS - 04/2021
April 2021 - The Great unknown
hello metalheads. there is not much new at the moment. the world is still fighting an aggressive virus. it seems that 2021 will not be an easy year for musicians and fans either. let's try to stay positive and look forward. continues to listen to (good) music and continues to support bands and clubs. -Thx. stay healthy again and let the metal flow!
Many Greetings - The Awakening 04/2021
NEWS - 02/2021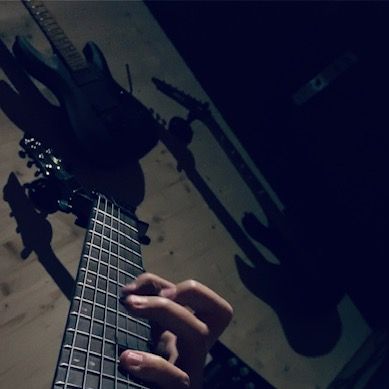 february 2021 - how time flies
the year 2021 is already 2 months old again. Unfortunately, as we all know, we are still in the middle of a pandemic. if we want to see the whole thing from a positive side: there is plenty of time to listen to good music :-). The band is doing well and we used the time to write some new songs. There is also more news but all at the right time ... stay healthy and let the metal flow!
Many Greetings - The Awakening 02/2021
News - 09/2020
2020 - the year of the pandemic
dear fans. As we all know, a lot has changed since march of this year. Also, many things will change more quickly in the future than in 2019. - Nobody knows. what helps in this time is the passion for music. so at this point we would like to thank everyone who continues to support musicians and bands during this time. we keep working on new music. Concerts for Switzerland, Germany and Italy are also being planned. we will be back on stage as soon as possible !!! but safety first ...
Many Greetings - The Awakening 09/2020
news 12/2019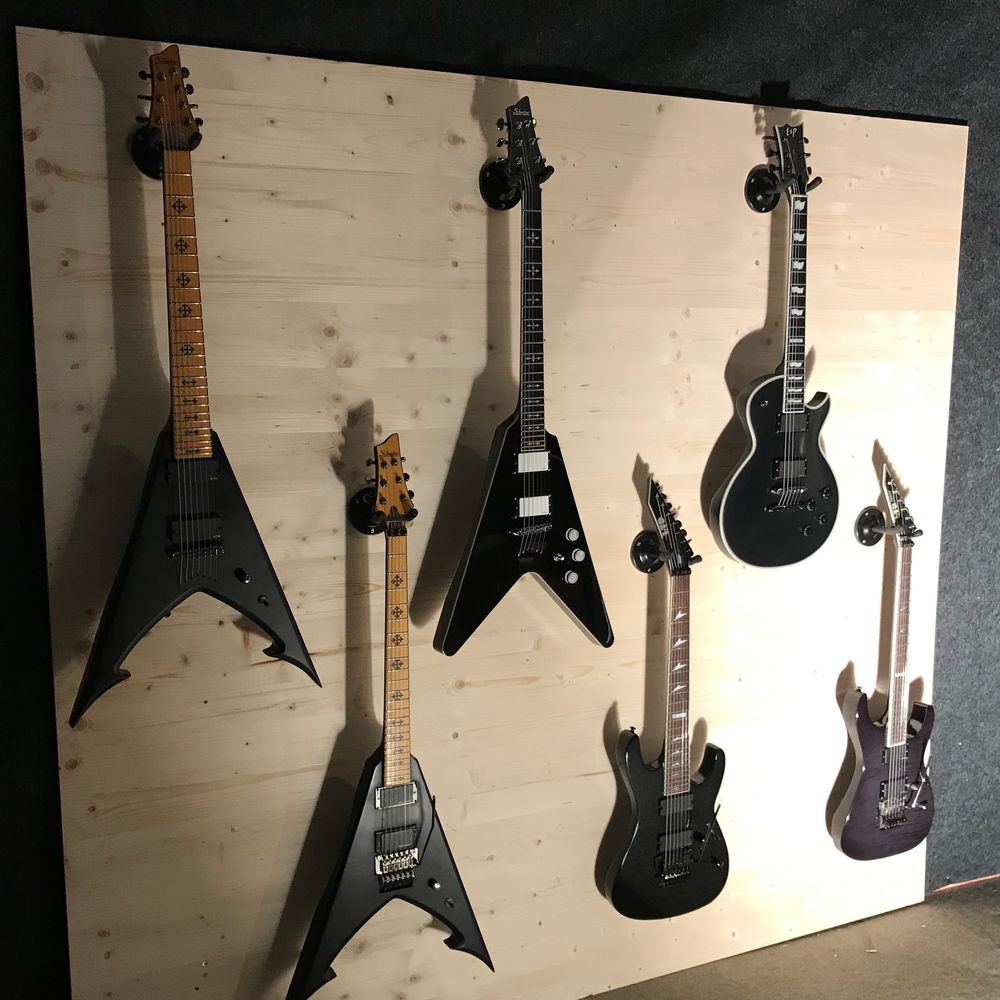 welcome to our new homepage
look around :-). if you like what you see go to the webshop or download our music. thanks for your support. - let the metal flow!
Regards - The Awakening 2019