Rolf Thomann
Lead Guitar
Constantly searching for the best possible symbiosis of technical claim and objectivity. 

"For me music means pure passion and emotions. A source of creativity and the perfect balance to everyday life.The continuous development as a musician and composer is a never-ending journey. Fascinating and challenging at the same time. In summary: Music is in our blood! - That says it all."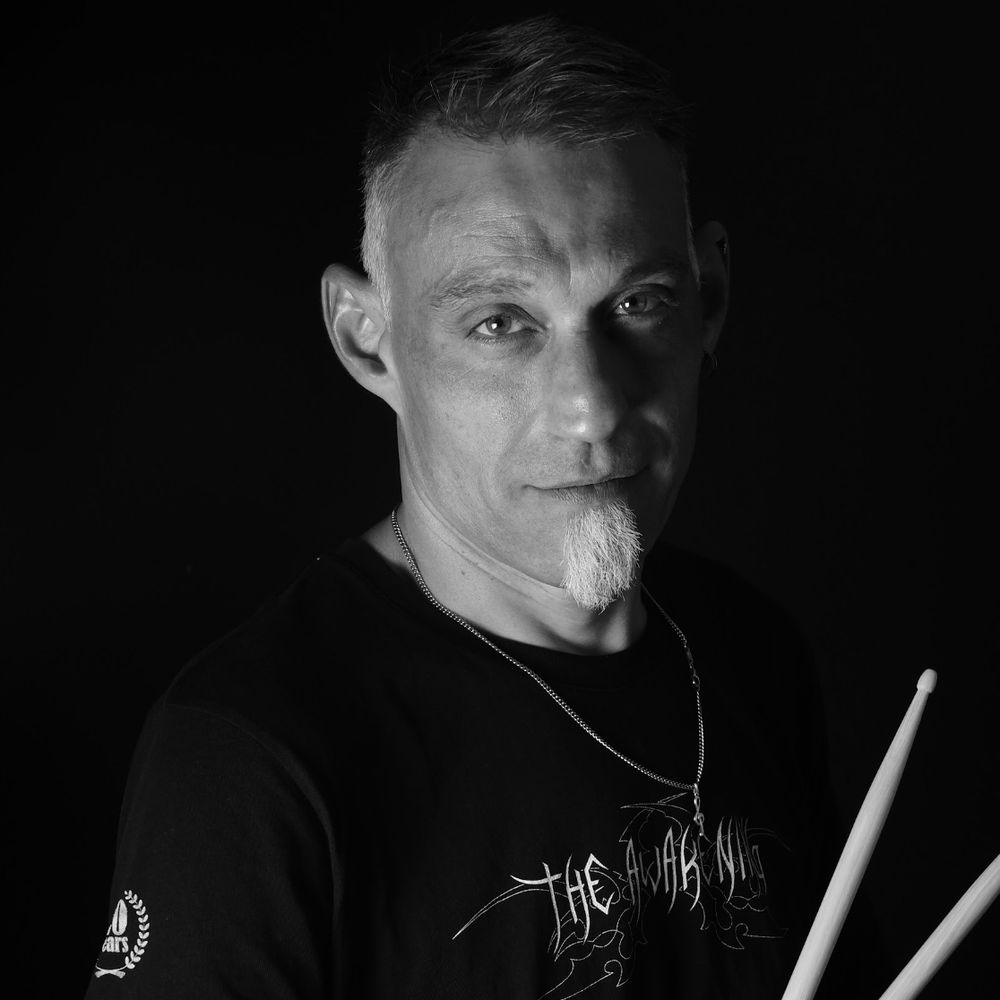 Florian Schmid
Drums
"Music reflects life. Rock, metal and heavy metal in particular, with their versatile styles and technical nuances, show the ups and downs of life.
Playing drums puts me in a trance, frees my mind and gives me strength for life's challenges."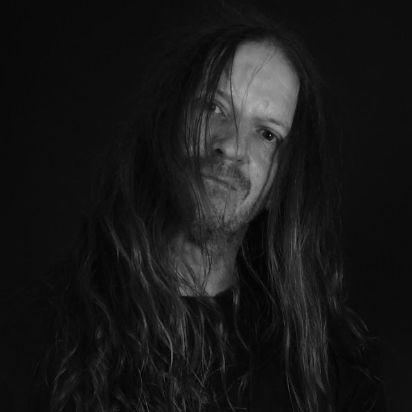 thomas Lafer
Guitar
"For me, music means everything!"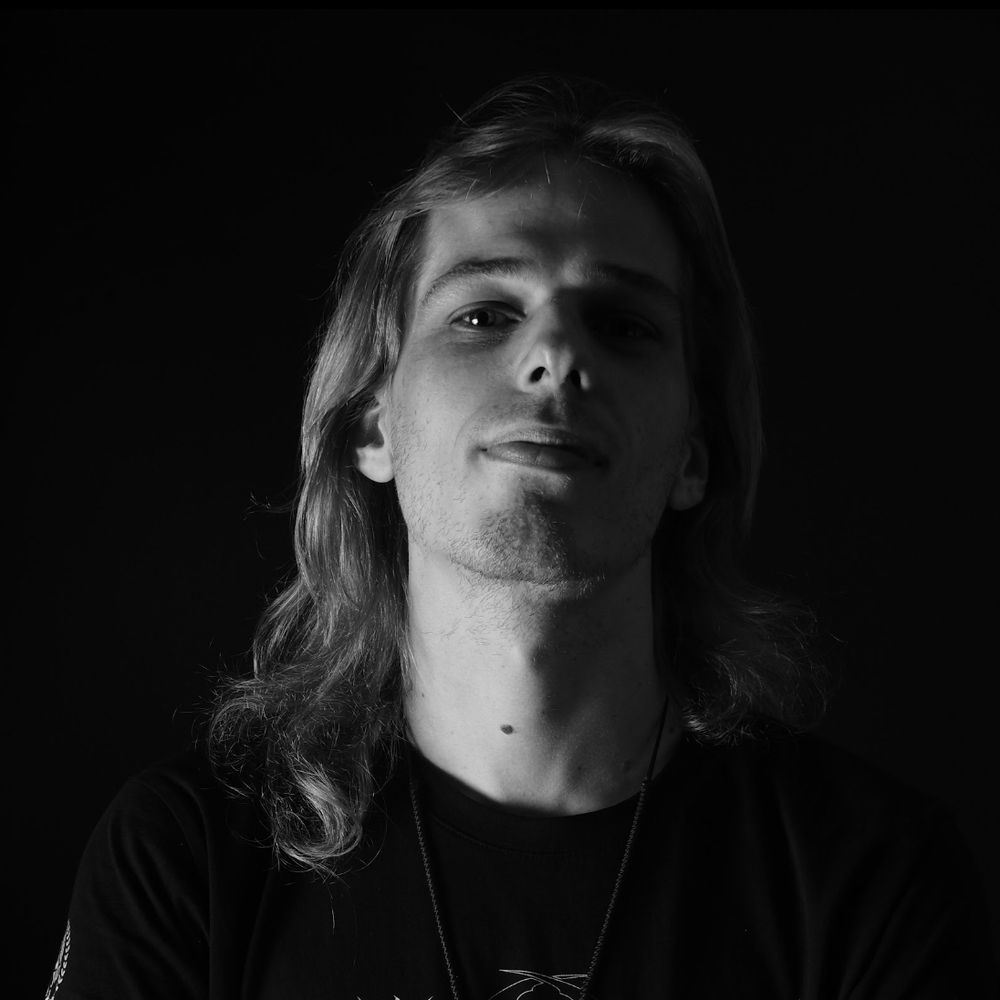 Hedda
Bass
"The music is for me a special way to show emotions. In addition to the many facets of metal music, i also like to be inspired by other styles. As long as music is good entertainment and fun, everything is fine."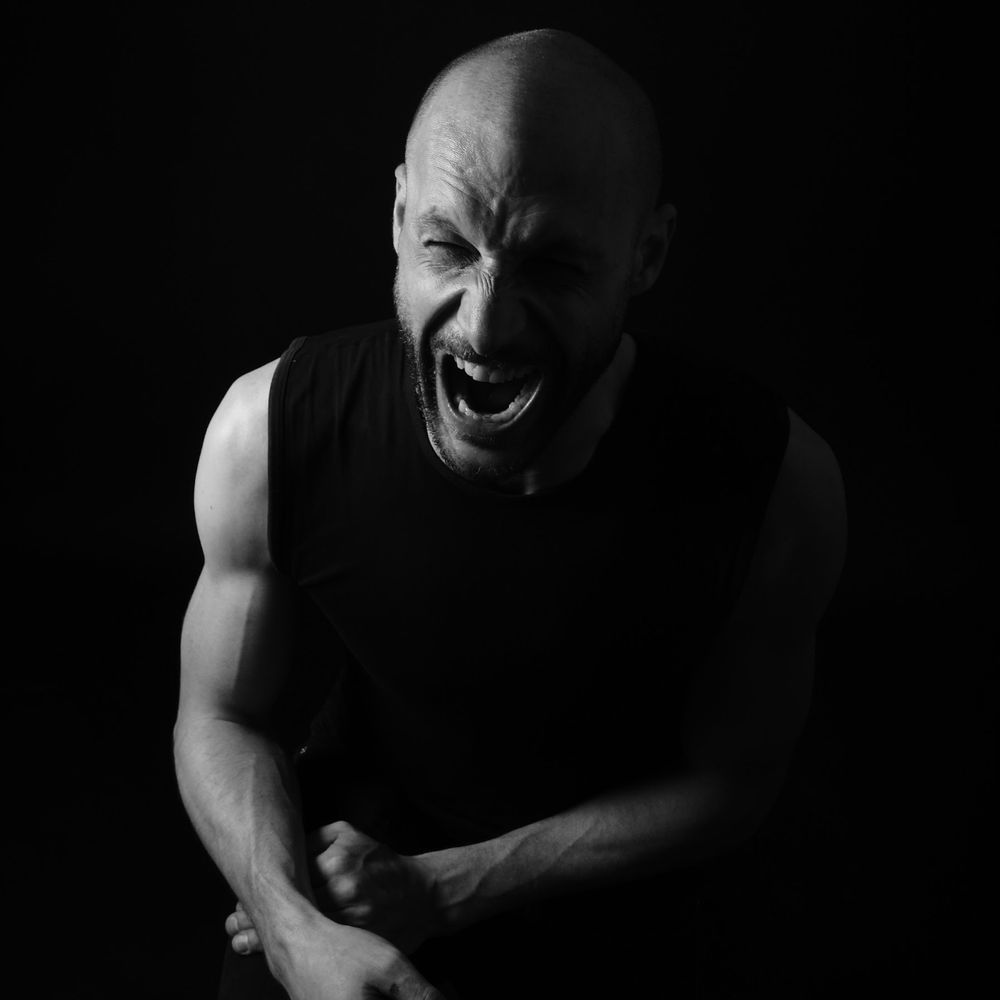 thomas Clavadetscher
Vocals