"

Sometimes technical, sometimes groovy, sometimes with progressive elements, rounded off by catchy melodies, demanding lyrics and unique ideas."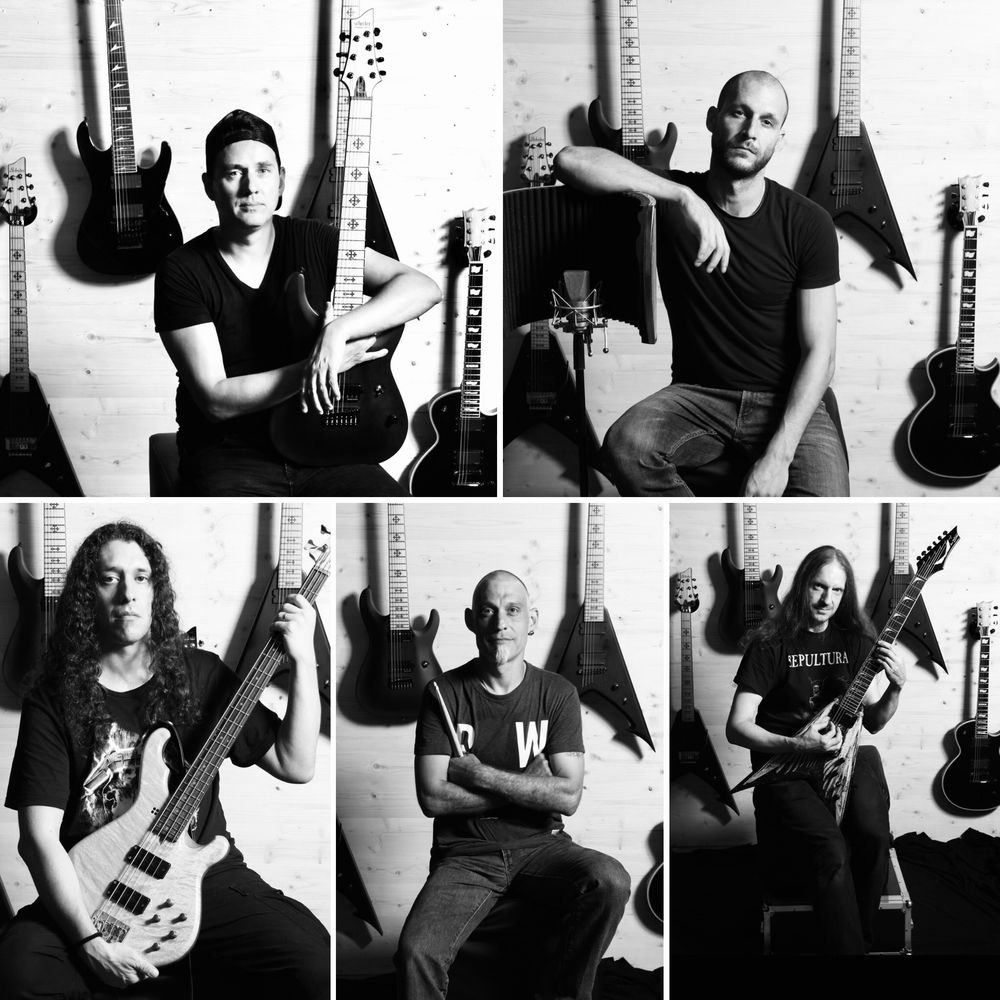 The awakening
authentic Swiss metal.
The Awakening (CH-Chur) was founded in December 2000 with the cast of Schmid, Lafer and Thomann with the aim of creating an independent sound. It took years from the first steps and many ideas to the complex and comprehensive concepts of today. Remained since the beginning is the claim to demanding lyrics.
Now the newest creation in the form of "Thisness" is ready. Be curious ... 
In addition to a lot of concert experience with scene greats such as Paul Di'anno (Ex-Iron Maiden), Sepultura, Illdisposed, Legion of the damned, Keep of Kalessin and many more, we bring with us above all our faithful fan base and our great passion for music.
Because: "Nothing beats a live experience!"
Press Photos